A Wild Night's Bride (The Devil DeVere #1) by Victoria Vane
A Wild Night's Bride
by
Victoria Vane
My rating:
4 of 5 stars
Who needs enemies when you have friends like Viscount Ludovic "Devil" DeVere.
While Devere means well, he has a knack for getting everyone into some sort of trouble while enjoying the ride!
Victoria Vane pens another delightful georgian and not to mention sexy romp with A Wild Night's Bride. When Devere wants to drag his best friend Ned back into the land of the living and he knows just the lady to get the job done- Phoebe Alice Scott.
His gaze slid with dread to the engraved scroll beneath. 'Dieu Et Mon Driot,' God and my right, the motto of the king. His chest seized. The room began to spin.



He looked to Phoebe, aware that the blood was draining from his face, and that his voice emerged as a strangled sound. "May the same God save me…for I'm going to be hung, drawn, and quartered for spending last night rutting in the King of England's bed!"
This was plain fun and very sexy, with some smoking scenes that left me reaching for the AC!
The characters were filled with humor, some angst and alot of heart. The romance was just the cherry on top! A great start to this fun series, I'll be looking forward to!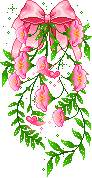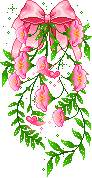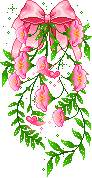 View all my reviews